How it works
1
Sign up & order 
your ski cards
Register online or using our app and order all the cards you need. Follow the registration process and don't forget to enter your promotional code if you have one. The registration process is simple and requires only your name, password and the address to which we will send your Alto.Ski cards.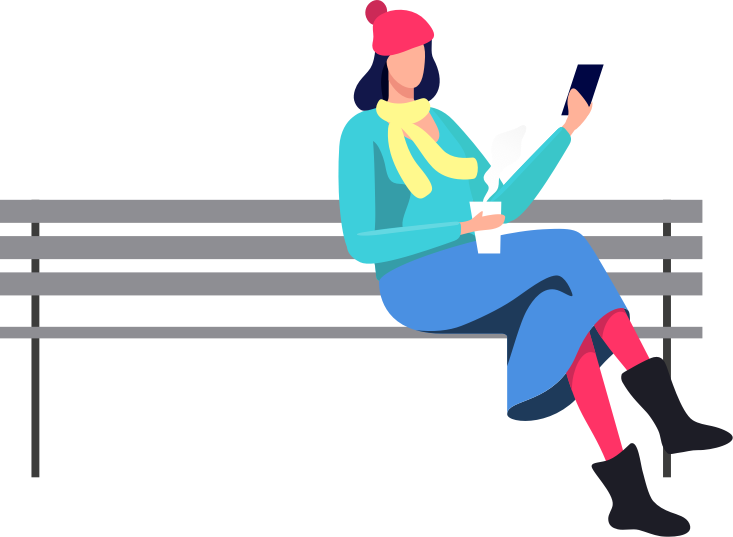 2
Activate your cards
Scan QR codes or enter card numbers to register your new cards to your Alto.ski account. Once you have finished registering your first card, you can add those of your friends and / or family to up to 5 Alto.Ski cards. You can also reuse any existing Skidata keycard by manually entering the 16-digit card number.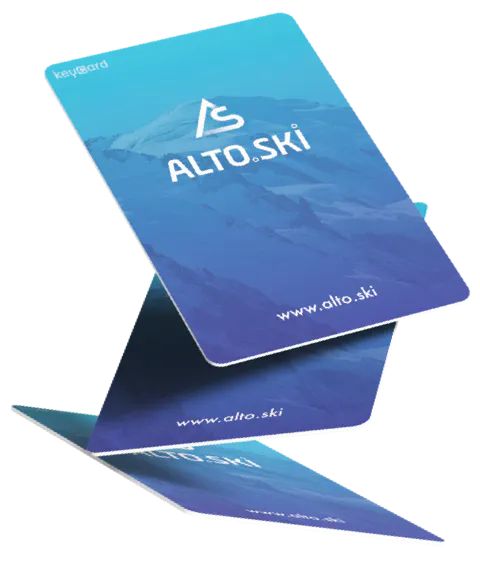 3
Hit the slopes
Use your Alto.Ski card to access the facilities of the area and the ski lifts. Don't worry about booking tickets in advance. After your Alto.Ski cards have been activated, you can confirm their activation status by going to "My ski cards" in the main menu of the Alto.Ski app. Active cards will have a green icon. In case you lose a card you can block it by clicking on "Block this card". Once the Alto.Ski card is blocked, the card icon turns red.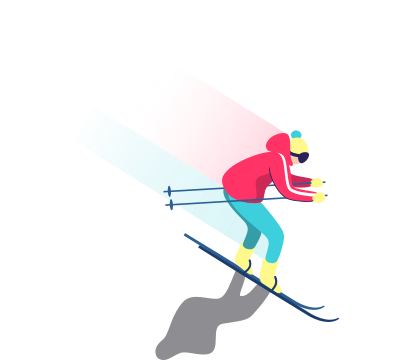 4
Manage your spending
When you are done skiing, you can view your activity on our Alto.Ski app or on our website. If you intend to stay for several days, we offer you the possibility to buy ski passes directly in the app.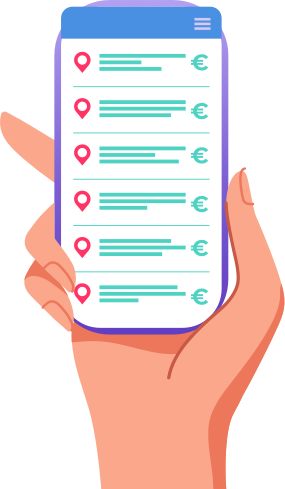 5
Discover Alto.Ski
That's all there is to it! Now get out there and experience everything that Alto.ski resorts have to offer.